Induction rod heater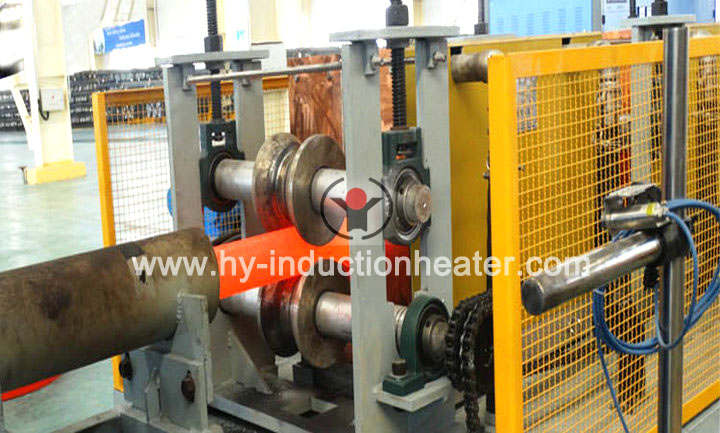 Features:
Application: Forging , Rolling & Quenching
Material: Carbon steel, Brass,Iron,Alloy steel,Stainless steel,Aluminum
Diameter Allow: Φ20-300mm
Length Allow:Not limited
Product Detail
Application Video
Product Tags
Product name: Induction rod heater
Heating model: Continuous
Working mode: Automatic/Semi-automatic
Conveying mode: Roller table
Induction rod heater offers high efficiency and energy saving especially for the forging industry where the induction heater is used to pre-heat metals to between 1100 and 1200 degrees C (2010- 2190F).
Induction heating is efficient, easily controlled, uses no energy when not heating, and puts the heat where you want it, when you want it. No idle time, no massive refractories to heat, and close coupling enables you to use energy in the best possible way.

Induction rod heater advantages
● Material Heating:(magnetizer) mainly Carbon Steel,Stainless Steel,Alloy,Brass,Aluminum etc.
● Position Forging: Whole and Partial induction furnace forging for metal bar
● Work-piece hot forging and forming: Standard parts, fasteners, master pieces, small hardware, round bar and billet etc.
● Specific application for the induction rod heater : bolts and nuts forging and hot upsetting, pipe induction forging and forming, auto parts(connecting rod, crank shaft etc.),cast iron beam heating and continuous heating, oxygen bottle forging, rivet heating, long round,square and angle bar and billet heating etc.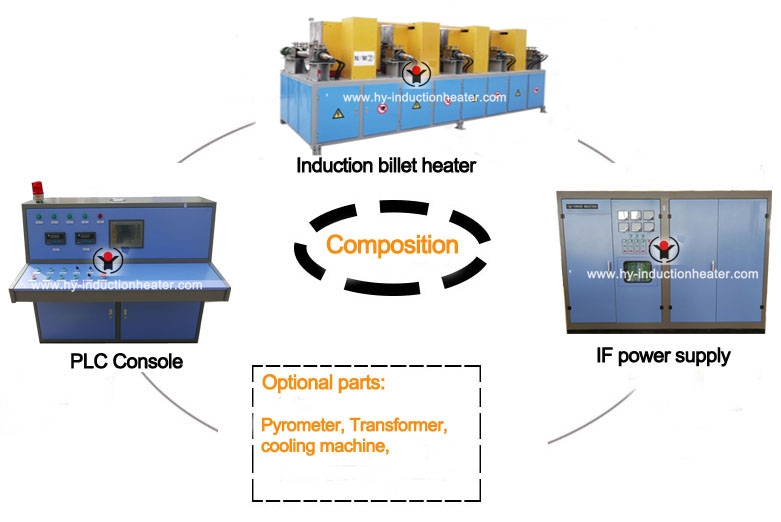 Forever provides a wide range of Service & Spares options for your Rod Induction Heating Equipment Services available include:
● Preventative Maintenance Contracts
● 24 Hour Emergency Breakdown Service
● Work carried out on all types of equipment regardless of original manufacturer
● One year quality warranty period
● Availability of spare parts for most types of induction heating furnace
| | | | |
| --- | --- | --- | --- |
| Rod Diameter | Rod Length | Heating Temp. | Production capacity |
| Φ36-45mm | 1500mm | 1125°C ± 25 | 3T/H |
| Ø60mm | 6000mm | 1200℃ | 4.4T/H |
| Ø70mm | 6000mm | 1200℃ | 5.3T/H |
| Ø80mm | 6000mm | 1200℃ | 6T/H |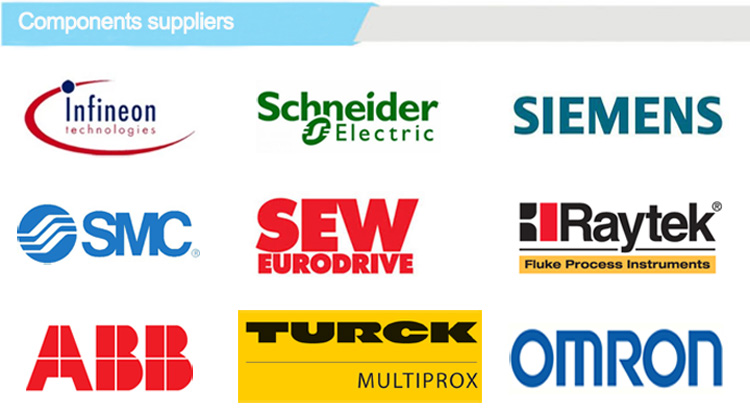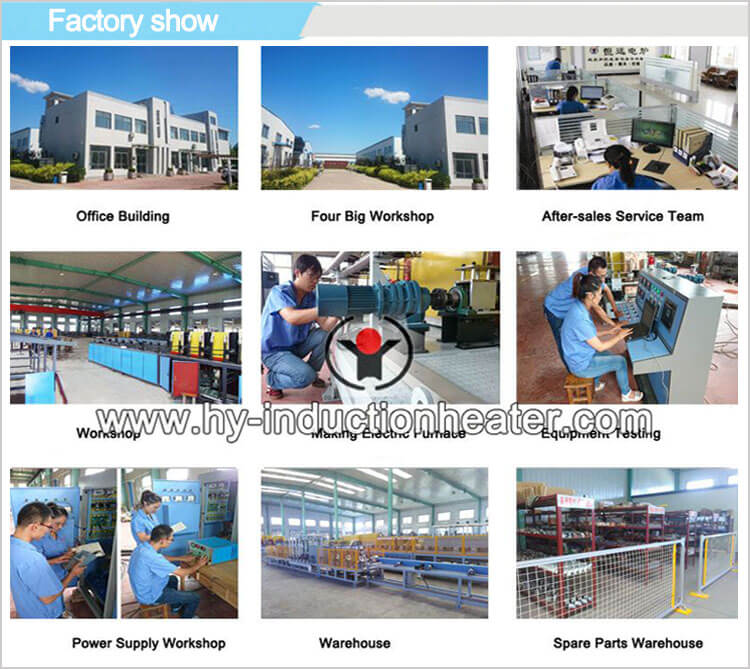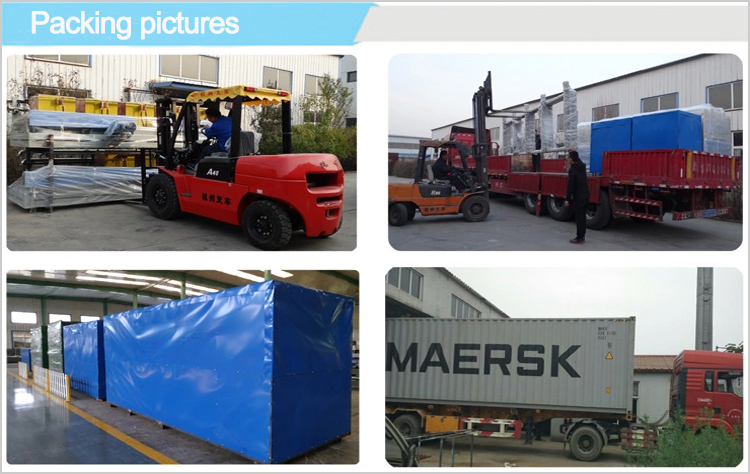 As our induction heater is all customized, please tell us the rod diameter, length and how many kgs per hour do you produce, then we will choose suitable induction rod heater for you.
Welcome to contact us at tom@foreverfurnace.com for more detailed price & solution.