Forging Induction Furnace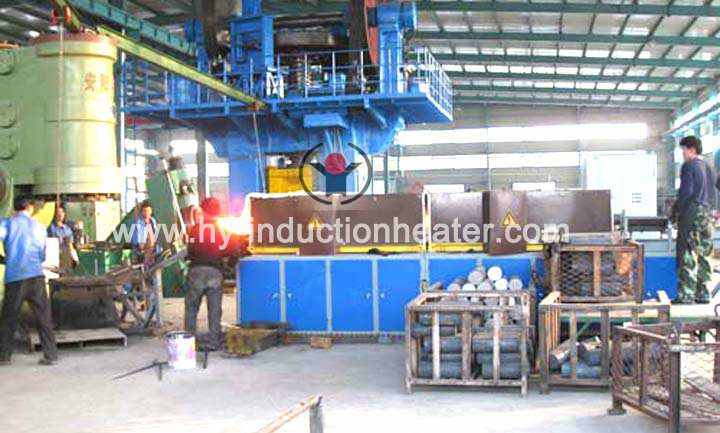 Features:
Application: Forging & Forging
Material Heated:Carbon Steel & Alloy Steel
Diameter Allow: Φ20-300mm
Length Allow:Not limited
Product Detail
Application Video
Product Tags
Product Name: Forging Induction Furnace
Typical Application:
Forging Induction Furnace is used for forging rod,billet of copper and steel.
Forever forging induction furnace provide superior performance and outstanding durability for all your plant needs, regardless of the size of your foundry. Forever can offer a range of forging induction furnace sizes that can satisfy the requirement of induction heating to bars, billet, rods. If you have any questions about forging induction furnace, welcome to send us email,we will be happy to help you.
Induction forging process refers to using the induction heater to heat metal bar, rod, billet or bloom before prior to forging. After heating up the material, the forging process will be done on different types of machines: Forging hammer, mechanical press, hydraulic machine, screw press etc.

Material heating temperature for hot forging:
• Steel 1200º C
• Brass 750º C
• Aluminum 500º C
The advantages of Forging Induction Furnace:
1. The induction forging heating equipment adopts assembly-type inductors that are easy to disassemble and install, and use the new domestic energy-saving furnace lining.
2. High-efficiency and energy-saving, low billets burning rate, and the furnace can satisfy the requirements of precision molding of most billets under the condition of no protection atmosphere.
3. When the machine needs to stop for a short time due to the next process, just press the heat-insulating button to control and the billet will be automatically kept warm.
4. Due to the automatic feeding and discharging device, the billet temperature can be separated from the forging machine to form an automatic forging production line.
Technical process of Induction Heating forging furnace: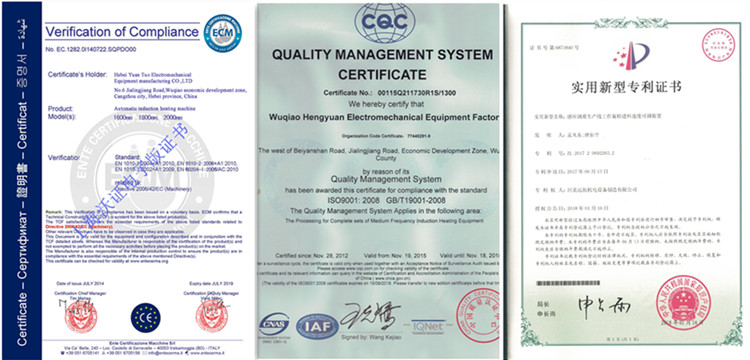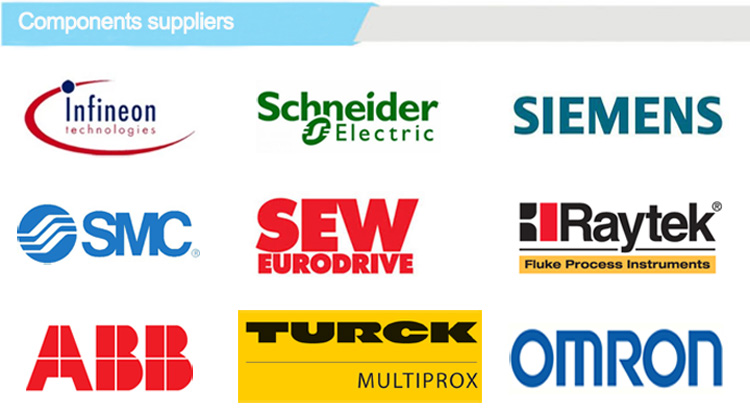 As our billet induction heater is all customized, the above parameters are only for your reference.
Welcome to contact us at sales@foreverfurnace.com for Customized price & solution.