Pipe annealing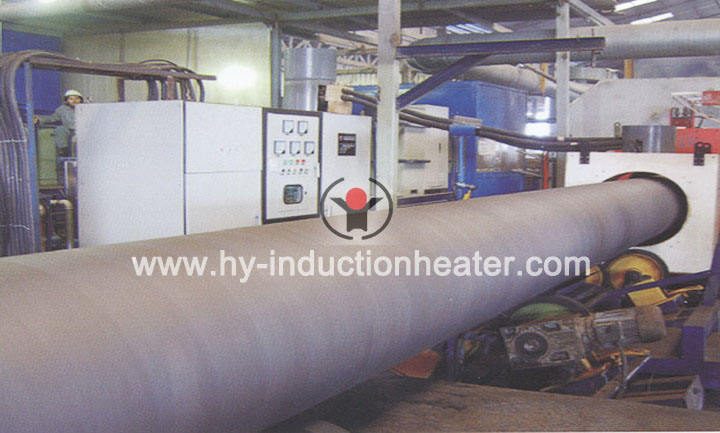 Features:
Application: Annelaing
Material Heated:Carbon Steel ,Alloy Steel & Stainless Steel
Diameter Allow: Φ20-300mm
Length Allow:Not limited
Product Detail
Application Video
Product Tags
Pipe annealing using induction heating
As we all know, the heat treatment in steel pipe industry is very important for manufacturing good quality steel pipe. no matter welded steel pipes or seamless steel pipes. And annealing is the most important process for pipe heat treatment.
Our pipe annealing induction furnace is using induction heating method for heating steel pipe, which is a accurate, uniform and rapid heating and widely used for carbon steel, stainless steel.
Where is it used?
Induction annealing is widely used in the tube and pipe industry. It also anneals wire, steel strips, knife blades and copper tubing. In fact, induction is ideal for virtually any annealing task
What are the benefits?
Induction annealing delivers fast, reliable and localized heat, precise temperature control, and easy in-line integration. Induction treats individual workpieces to exact specifications, with control systems continuously monitoring and recording the entire process.
What equipment is available?
Each Forever Induction annealing system is built to satisfy specific requirements. At the heart of each system is an Forever Induction control system that features automatic load matching and a constant power factor at all power levels. Most of our delivered systems also feature custom-built handling and control solutions.