Experts told the company that the induction heating equipment should be improved in this respect.
In order to seek greater development space, Forever has been strict with ourselves and constantly pursue excellence and innovation. In the past 20 years, we have been developing and researching the development technology of induction heating equipment. With the development of 20 years, with the development of industrial and induction heating equipment technology, the induction heating equipment such as steel plate quenching line, steel bar quenching production line, steel pipe tempering and heat treatment equipment has been developed. With a certain scale and reputation, but consumers always want to get better products and induction heating furnace customer demand is endless.
Assuming that in this environment-friendly situation, if the company can not meet the current situation, then we will be excluded by the market and consumers. Therefore, Hebei Forever must be constantly strict with its own requirements in order to keep up with the trend of the market and better survival and development. That's what the experts told us.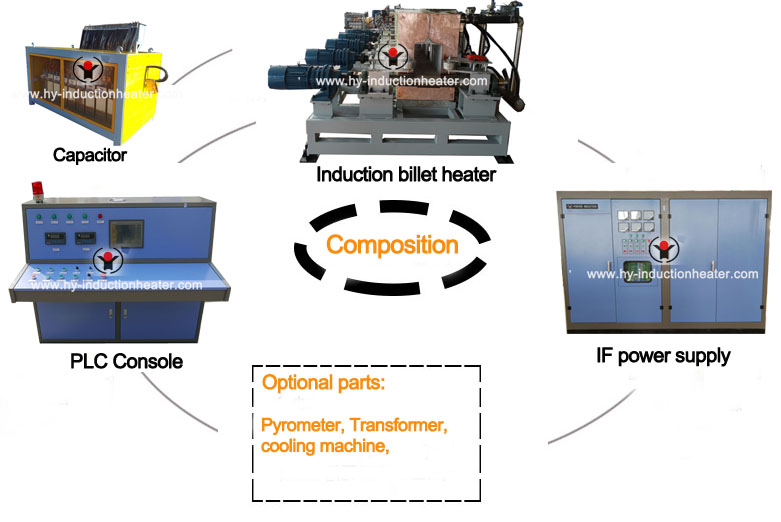 Forever will generally improve in the following ways.
1.Improve the technical content of products. "Science and technology is the primary productivity", which is a well-known saying, we have been investing a lot of money in the research and development of induction heating furnace and continuous quenching and tempering furnace, constantly improve their scientific and technological capabilities, so that we can produce higher technology content induction heating equipment.
2.Improve product quality and machining accuracy. Only the induction heating equipment has high accuracy, then it can produce qualified product.
3. Expand the scope of application of induction heating equipment. So far, induction heating process has been widely used for heating before forging or rolling of steel products, and also some long steel products are using the induction heating technology such as long steel bars, long tubes and so on.
4.Considering environmental protection, protecting the environment is everyone's responsibility. The mainstream trend of national policy is also true. Environmental-friendly induction heating equipment can be better on the trend, will not be eliminated by the market.
5. The technical innovation of induction heating equipment has been the theme of the machinery industry over the years. Forever has been continuously introducing high-tech talents and graduates, providing our enterprises with "fresh blood" to obtain more innovative ideas and new technology of induction heating equipment production line.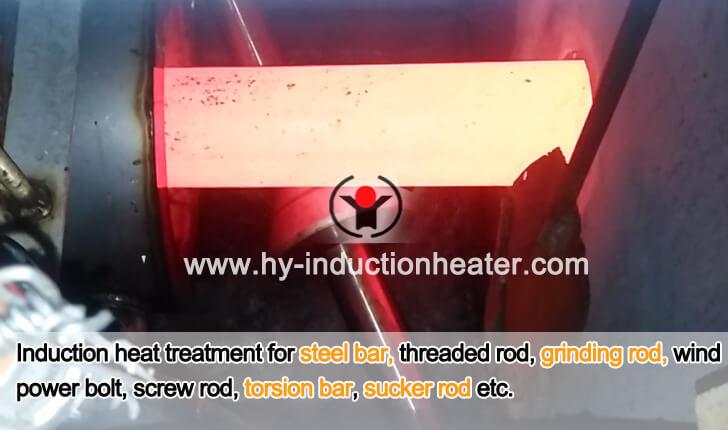 Forever has formed a complete range of induction heating products with years of development: steel billet reheating furnace, steel bar quenching and tempering heat treatment production line, aluminum alloy heating furnace, threaded steel quenching and tempering heat treatment equipment, sucker rod quenching and heat treatment equipment, steel pipe heating equipment. Sincerely welcome customers at home and abroad to visit our factory. 

Overseas manager: Tom Wang
Email:tom@foreverfurnace.com
Phone: 0086-13303078975(whatsapp, wechat,line)
Specialist of induction heating equipment is glad to be your partner in the field of induction heating.
---
Post time: 10-05-2018