Product application: steel bar induction hardening and tempering equipment can be used for hardening and tempering heat treatment of large steel bars with a diameter of 10-120mm
Hardening power/frequency: 160-1000kw/0.5-4KHz
Tempering power/frequency: 100-600kw/0.5-2.5KHz
Production capacity: 0.5-3.5t/h
Scope of application: diameter 20mm-120mm
Main application: It is applicable to the hardening and tempering heat treatment of steel bars, low carbon alloy steel, wind power bolts, lead screws and hydraulic cylinder rods.
Energy conversion: the method of high temperature tempering after diathermic hardening is adopted, and the power consumption per ton is 420-480 degrees.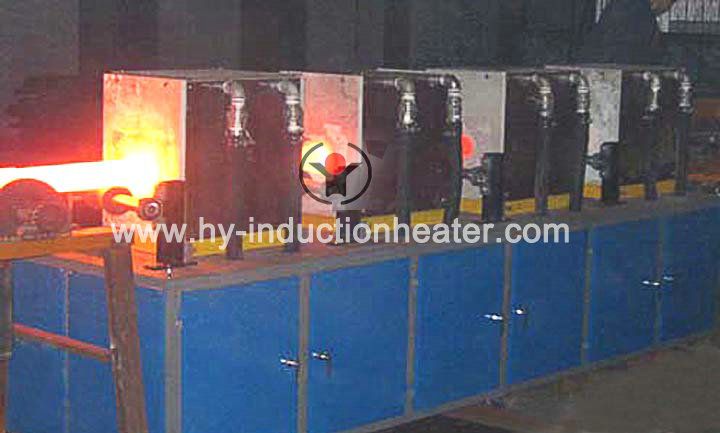 Hebei FOREVER Electromechanical Factory is a powerful manufacturer of steel bar induction hardening and tempering equipment in China at present. The steel bar induction hardening and tempering equipment we produce is of excellent quality, fast, stable and long service life. FOREVER steel bar induction hardening and tempering equipment can be used for Steel bar heat treatment equipment  with a diameter of 10-120mm.
● Conveying roller table: the included angle between the roller table axis and the workpiece axis is 18~21 °. The workpiece rotates while feeding at a constant speed to make the heating more uniform. The roller table between the furnace body is made of 304 non-magnetic stainless steel and water-cooled. The roller table of other parts is made of 45 # steel and surface quenched.
● Roller table grouping: the feeding group, inductor group and discharging group are independently controlled, which is conducive to continuous heating without gaps between workpieces.
● Closed loop control of temperature: American Leitai infrared thermometer is used for hardening and tempering, and a closed loop control system is formed with German Siemens S7 to accurately control temperature.
● IPC system: real-time display of the current working parameter status, workpiece parameter memory, storage, printing, fault display, alarm and other functions.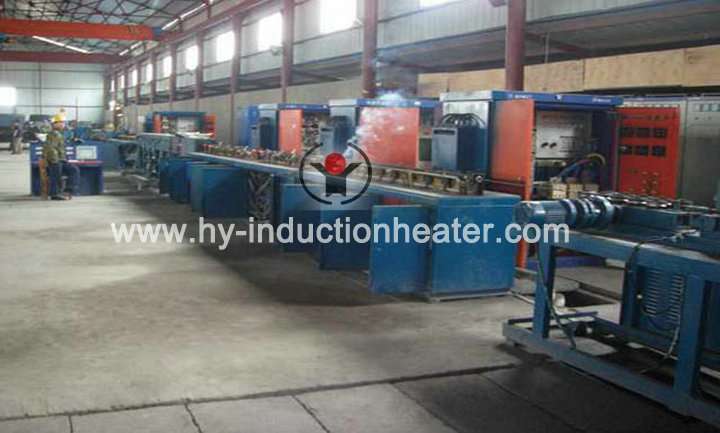 Manufacturing standard:
1. ZB46001-87 Semiconductor Variable Frequency Device for Induction Heating;
2. JB4086-85 Technical Conditions for Electric Control Equipment for Intermediate Frequency Induction Heating;
3. GB1006.3-88 Basic Technical Conditions for Electric Heating Equipment Induction Heating Equipment;
Features of steel bar tempering equipment:
● Adopt numerical control technology, with hardening functions such as connection, simultaneous, sectional connection and sectional simultaneous;
● An integrated hardening liquid circulating cooling system can be configured;
● The steel bar hardening and tempering equipment adopts the profile structure body, which has a high degree of automation;
● CNC system or PLC and frequency conversion speed regulation system are used to realize workpiece positioning and scanning, and PLC is connected with the power supply to realize fully automatic production.
● The steel bar hardening and tempering heat treatment equipment adopts the American Leitai infrared thermometer for temperature test, and the workpiece of the installation team at the outlet displays the temperature in real time, with uniform heating.
After sales service of steel bar induction hardening and tempering equipment:
1. Service tenet: fast, decisive, accurate, considerate and thorough
2. Service objective: win customer satisfaction with service quality
3. Service efficiency: In case of failure of steel bar induction hardening and tempering equipment within or outside the warranty period, the supplier will arrive at the site as soon as possible and start maintenance after receiving the notice.
4. Service principle of fine steel bar induction hardening and tempering furnace: the product warranty period is 12 months. During the warranty period, the supplier will repair and replace the damaged parts due to quality reasons for free. For the damaged parts beyond the warranty period, only the cost will be charged for the supplied parts. For the damaged Medium Frequency Induction Heating Equipment caused by the buyer's human factors, the parts repaired or provided by the supplier will be calculated according to the cost price.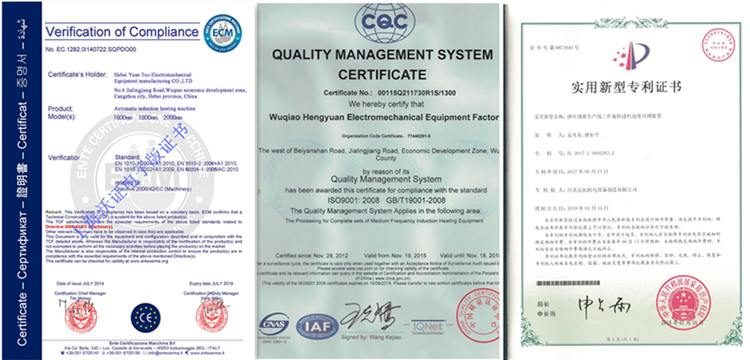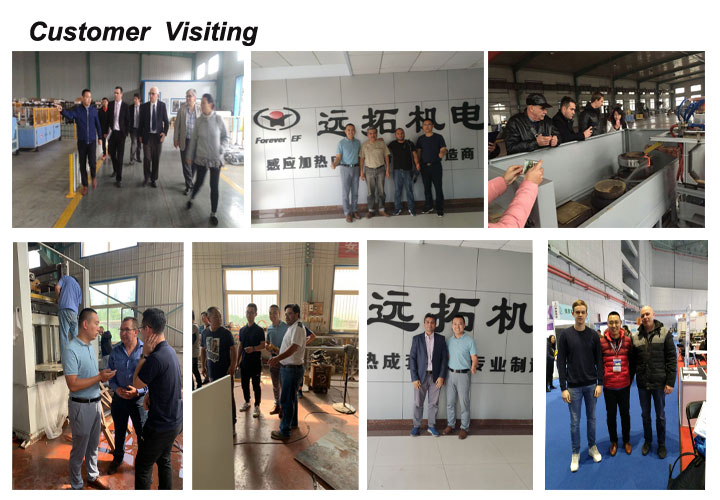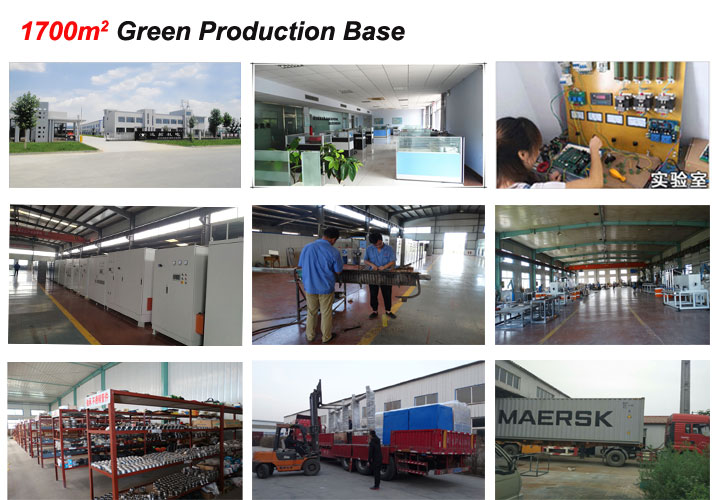 Overseas manager: Tom Wang
Email:tom@foreverfurnace.com
Phone: 0086-13303078975(whatsapp, wechat,line)
Specialist of  bar heat treatment furnace in China; Glad to be your business partner in induction heating field.
---
Post time: 11-17-2022