416 stainless steel induction hardening,stainless steel induction hardening machine 
With the valuable assistance of professional technical team, Forever is offering an extensive range of high quality stainless steel induction hardening machine that is widely used in various size of stainless steel heating fields like heat-shaping, welding and such other areas. Provided stainless steel induction hardening machine is manufactured using the best quality raw material and modern technology in line with industry norms. Offered stainless steel induction hardening machine is highly admired for its optimum quality and precise design.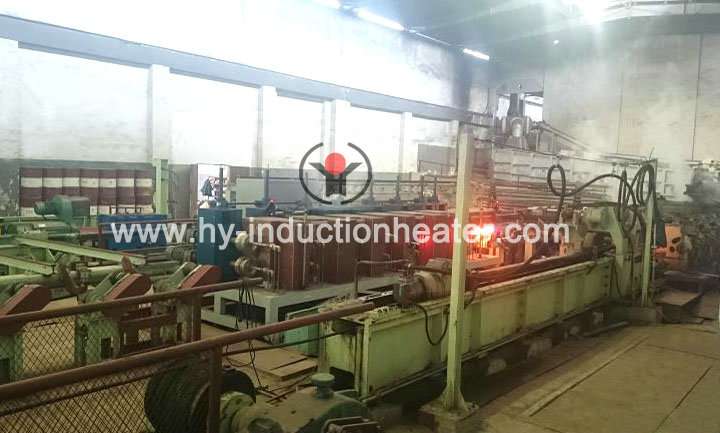 Advantages of Forever stainless steel induction hardening machine
Advanced, cost-effective power supplies using the latest switching power supply technology.

Adaptive digital phase control providing high efficient operation in a wide frequency range.

Reliable, modular system, easy to maintain and  service.

Flexible, wide range load impedance matching by using multiple transformer ratios and configurable tank capacitance.

Configured to operate with external Heat Stations allowing output connections to be available from all sides.

Durable performance , loaded with safety and diagnostics features.

Serial Communication link to a PC based software (optional).

The inductor can be customized design as user's work piece size.
Forever is an eminent organization engaged in manufacturing and supplying a broad array of induction hardening equipment, which is used for surface and through hardening. Along with the offered induction hardening machine, we give hundreds of hardening solution to auto parts and hand tools industries.
As a professional producer of induction heating equipment, we can not provide you with top quality induction heating furnace,but also we will provide you advanced technical support and cost effective solutions.
Recommend products:  Induction billet heater          steel ball production line

Videos for stainless steel manufacture process
---
Post time: 10-12-2016