Steel slab heating furnace price
Recently,our company received some inquiries about the price of steel slab heating furnace. Against this question, Forever Furnace want to tell you our steel slab heating furnace is non-standard product, every steel slab heating furnace from our factory has different configuration and specifications.So the price is different,we can not give you the specific price if you only tell us you need steel slab heating furnace.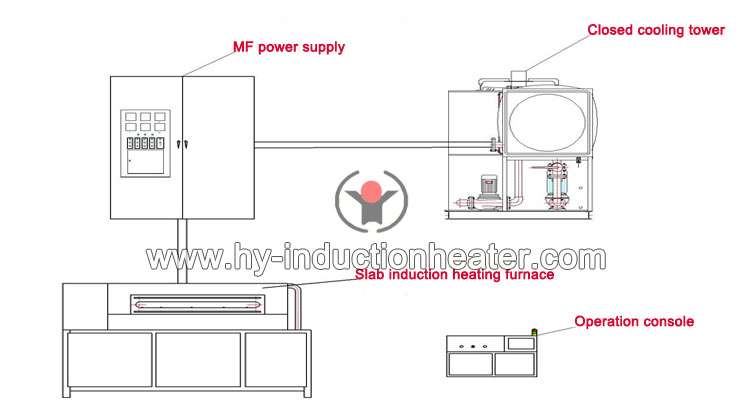 According to your actual requirements such as steel slab heating temperature, heating production capacity and steel slab length,we can provide the most suitable solutions and prices.
 We believe what the customer focus is the equipment value not only the price.So we pay great attention to the technology process.
This article is from induction heat treating equipment specialist-Forever Furnace, welcome to visit our website: 
http://www.hy-inductionheater.com/slab-induction-heating-equipment
---
Post time: 04-07-2016