Steel bar heat treating/steel bar hardening
Forever Furnace offers steel bar Induction heat treating equipment  used for heating a wide range of bar and pipe diameters. Forever Furnace induction power supply is the latest generation; help you benefiting from the forging industry.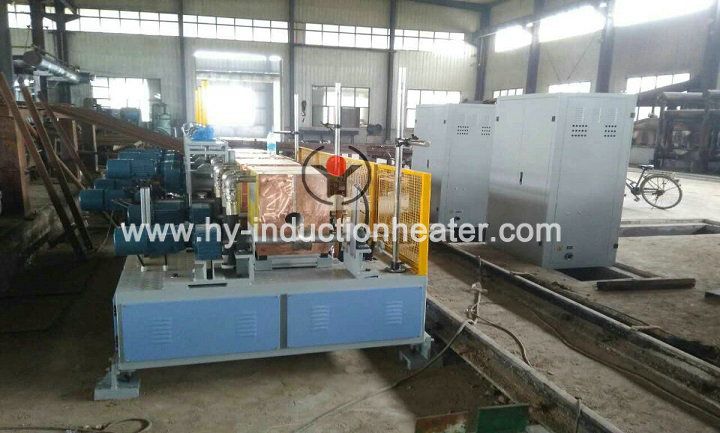 The advantages of our steel bar heat treatment equipment and hardening machine
• Heating fast reduce oxide skin on bars or pipes
• No combustible gases or dust.
• Improving the working environment
• Uniform heating temperature increases die life
 Specifications for our steel bar heat treatment equipment and hardening machine
100 kw-10000 kw induction heating equipment
Low electricity consumption 
High heatingefficiency 
Easy operation 
Simple inductor replacement
This news is from Forever Furnace-hot rolled steel ball production line. Welcome to send us inquiry at tom@foreverfurnace.com
If you want to copy it,please mark the derivation: http://www.hy-inductionheater.com/ 
---
Post time: 05-10-2016