Induction heater manufacturers
Forever can design, manufacture and repair high-quality general purpose,intelligent and fully automatic induction heating, induction forge heating and induction heater by providing flexible and innovative equipment for long-life performance. Our innovation in induction heater design more than 12 years ago is the cornerstone of our breakthrough technology nowadays. Forever's experienced team of scientists, metallurgists, engineers, application experts and aftermarket representatives stand ready to service you in the field of induction heater.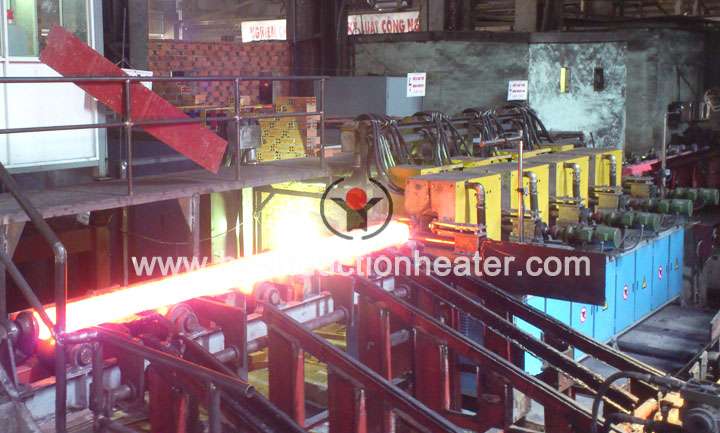 Main features:
1. IGBT inversion technology can reduce operating cost
2. The absolute load merit rate design, can work continuously for 24 hours.
3. The digital phase locked realizes following frequency automatically
4. Module design: it's easier to replace the induction heater within 15 fifteen minutes.
Advantage:
1.Electricity saving 30%, 20% than SCR frequency.
2.Stable performance, complete protection, no worries
3.Fast heating speed,less oxide layer &  small deformation.
4.No environmental pollution.
5.Wide application: steel, aluminum,copper or alloy.
Forever is the leading manufacturer of induction heater and pioneer in the development of advanced induction and controlled atmosphere heating equipment in China. Forever has rich experience in producing induction heating equipment for steel material, aluminum material and copper material. Your inquiry will receive our high attention !
 Related product,please check http://www.hy-inductionheater.com/products/induction-heating-electric-furnace.html
---
Post time: 08-11-2016