China Steel pipe induction heating furnace supplier
There are so many suppliers of steel pipe induction heating equipment in China market,then which you should choose to buy and what is their quality for steel pipe induction heating furnace?We'd like to introduce Forever Furnace steel pipe induction heating furnace to you for reference.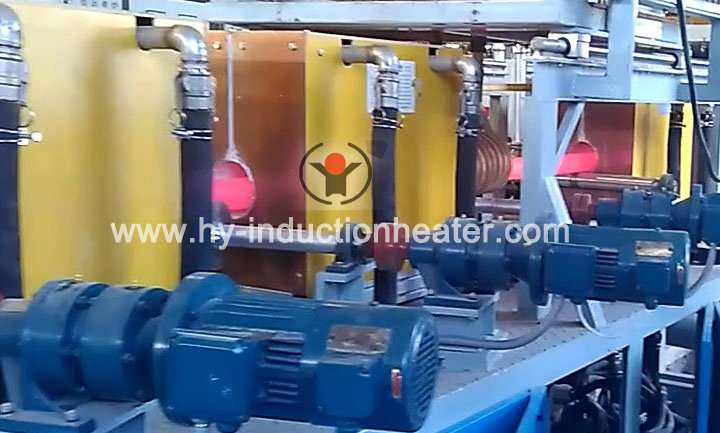 Forever  steel pipe induction heating furnace also has the following applications:
1.Steel plate spring, copper pipe, steel pipe, such as heating; bending forming.
2. Sstandard parts, fasteners hot forming. Hardware tools such as pliers, wrenches and other heating, hot forming.
3.The drill rod taper shank drill, drill steel, hot extrusion.
4.Auto rear axle shrinkage fitting ;  motor rotor, bearing and other parts shrinkage fitting.
 5.Railway equipment, spike  heating.
6. Fan impeller heating;steel pipe heating and hot rolling; twist drill hot rolling.
7. Seam welding.
This article is from pipe induction heating furnace manufacturer-Forever Furnace.More details about steel pipe Induction heater,please mark the derivation:http://www.hy-inductionheater.com/products
---
Post time: 03-28-2016